The GIRFT (Get It Right First Time) programme has improved quality and led to efficiencies in many of our laboratories and service departments since its inception. Sonic Healthcare UK has recognised six GIRFT Champions, and given away numerous Amazon vouchers.

Why not nominate your peers so they can be recognised for the great work that's being done across the group, and share the learning. To nominate or to see the previous case studies either contact your line manager or search for GIRFT on Sonic Learn.
Sally Stamper (winner)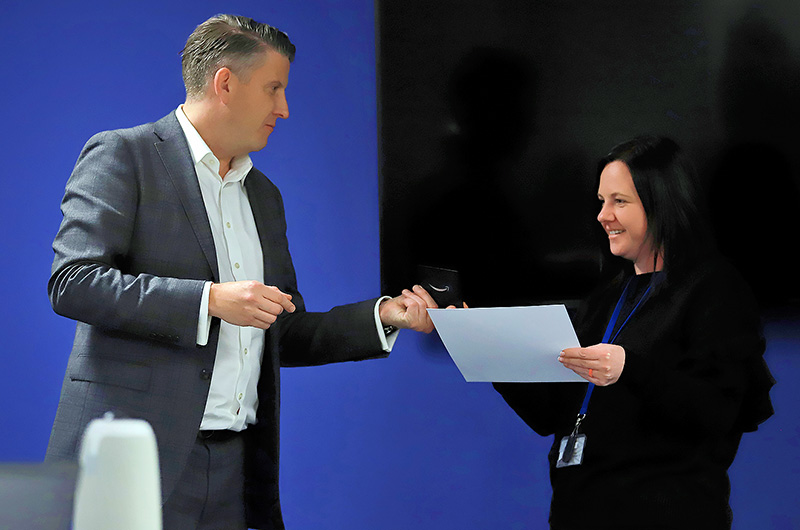 Sally is a Sample Reception Processing Officer in Manchester. Her manager is Diane Benson, Operational Site Lead Manchester and she was nominated by Georgina Arnold, Head of Sample Reception Manchester.
When a group of around ten people representing one of Manchester's biggest on-line sexual health clients, made a site visit, Sally gave them a demonstration of how we receive and process their patient samples.
Throughout the demonstration, Sally confidently explained the process in detail. She also respectfully highlighted a number of concerns with their request forms which were causing a number of issues in the laboratory.
Our client was eager to learn how they could improve their processes and took on board all of Sally's points. Two weeks after the site visit, they had reviewed and amended their request forms.
The changes made have allowed us to streamline our own staff training and has also reduced the time taken to process our clients requests and has improved both turnaround times and the level of patient care.


Becky Garvey (special mention)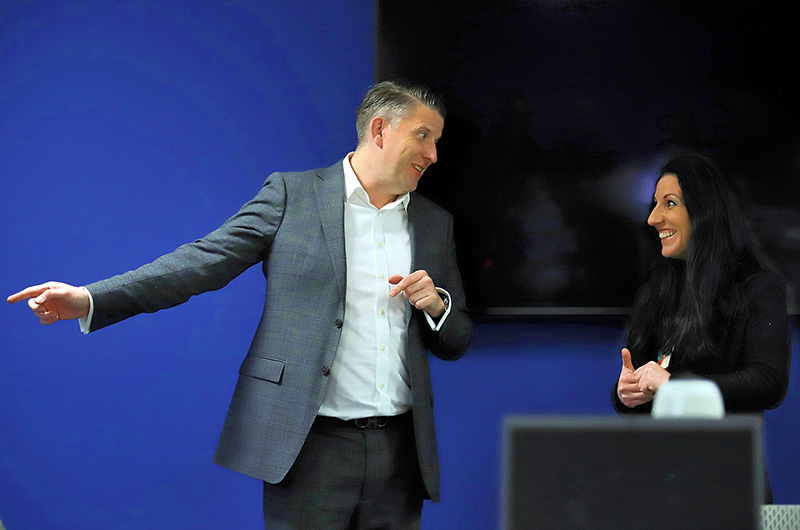 Becky is an SEPO Level 1 in the SRA in Manchester. Her manager is Diane Benson and she was nominated by Dianne Foley, SRA Supervisor.
Becky compiled courier arrival times so that the SRA knew the expected delivery times to the lab. This has helped to plan break patterns for the SRA team and has improved workflow.
Becky is always looking for new ideas to share with her team. Her approach helps the team to develop and work together to really understand processes and procedures – and encourages them to get involved and share.


Rajesh Nalluri (winner)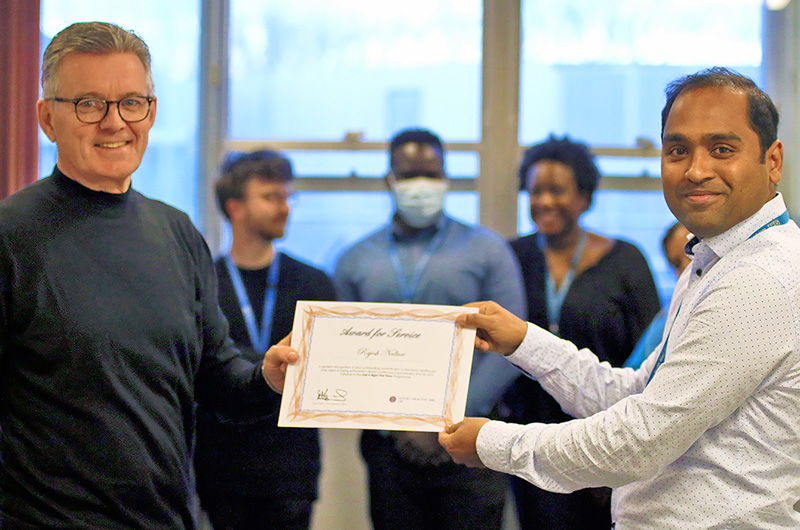 Rajesh is the Head of Department for Northwick Park and Ealing Cellular Pathology.
His manager is Randa Bonis, Laboratory Operations Manager who also nominated him.
Rajesh has been managing the Cellular Pathology department at NWP for three years and has recently taken over the Ealing department.
Rajesh recently took on our private histology service. He ensured every step of the pathway was checked to mitigate any error before going live. The project has been live for over a month and its success is largely down to his GIRFT processes.
As a result, Sonic Healthcare UK is working to expand and take on more private work. Nationally most cellular pathology laboratories have experienced severe service issues, mainly due to staff shortages and increasing demand, but Rajesh has managed his team to ensure that the laboratory has not been affected. Consistently achieving gold standard service, the pathologists and the users are very happy with the service at Northwick Park hospital.