Cervical Screening London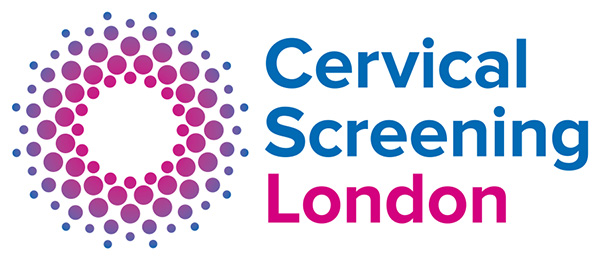 HSL provide a high-quality cervical screening service to the NHS in the London Region. In December 2019, Cervical Screening London (CSL) was formed and is the single provider for cervical screening in London.

The cervical screening service operates from the Halo Building in London, and provides a single integrated service for molecular HPV testing and cytology.
Hologic ThinPrep vials are used for sample collection and primary high-risk Human Papillomavirus (HR-HPV) testing using the APTIMA mRNA assay. Reflex cytology is carried out on samples which are 'HR-HPV DETECTED'.
The department works closely with primary care, colposcopy units, and other hospital-based specialties to provide technical and clinical advice. The service is committed to the delivery of medical and scientific training as well as supporting research , development and clinical trial studies.
The department holds the IBMS pre- and post-registration training approval for completion of the IBMS Registration Portfolio and Specialist Diplomas. Cervical Screening London is a UKAS Accredited Medical Laboratory No. 8511.
London Cervical Sample Taker Database (LonCSTD)
In October 2020, CSL was contracted to manage the London CSTD on behalf of NHSE (Public Health). All sample takers sending samples to CSL are required to register on the LonCSTD.
For further enquires please contact: Csl.cstd@nhs.net
To access the database please visit:  https://loncstd.england.nhs.uk
Laboratory hours: The laboratory department is open between 8.00am and 6.00pm.
Out of hours service: There is no routine service for weekends and bank holidays. There is no on-call service for Consultant Pathologists.
Clinical advice: The clinical team is available to provide clinical advice as required by users.