Services
Discover our services which cover a wide range of clinical pathology disciplines. Within each service section you can find out about key staff and contacts, request procedures, results, tests and specialties.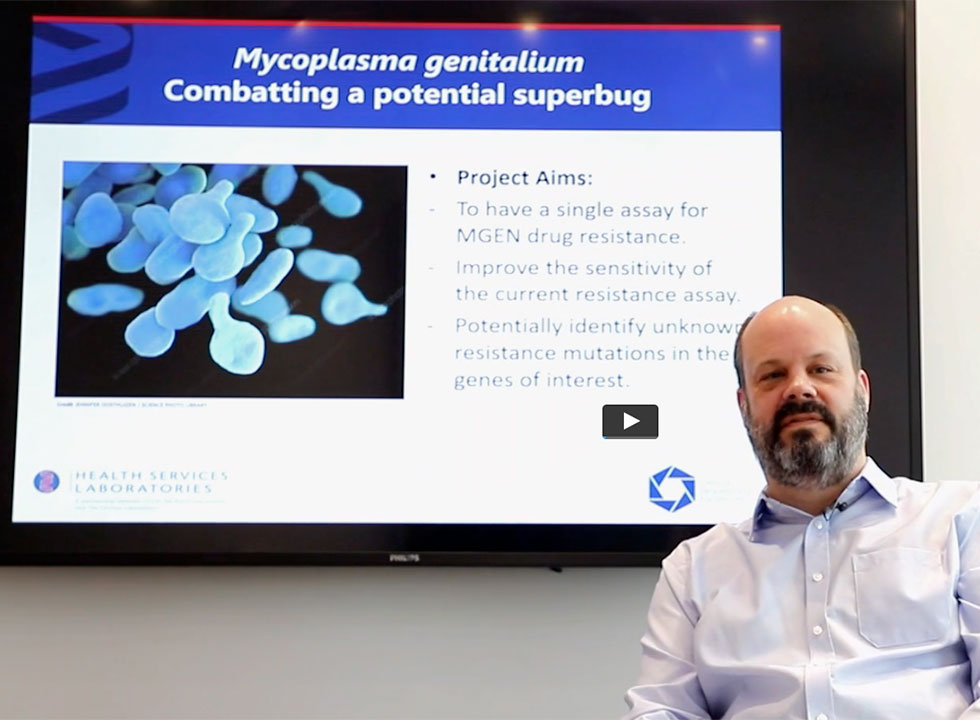 Research and Innovation
HSL is committed to supporting cutting-edge research and innovation, the HSL Innovation Board advises on new scientific developments, we hold Symposia showcasing the rich academic environment we work in and you can find out about the HSL Precision AMR projects.