Dayan Lloyd-Hennie, Autolab Manager, describes how HSL's new Cascadion analyser is supporting the automation agenda and advancing testing for transplant patients.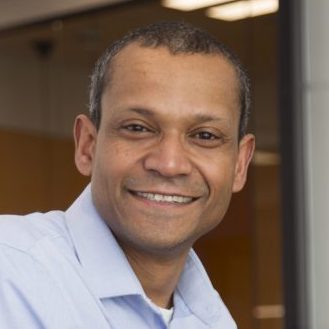 Health Minister, Lord Bethell, has written to all staff working on behalf of Test & Trace laboratories.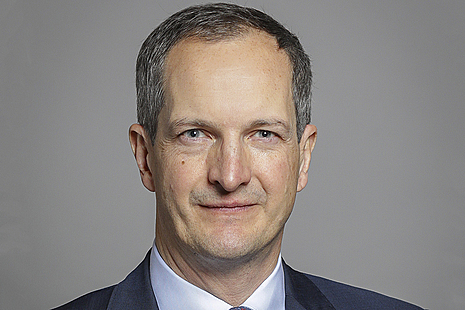 Brian Madden joined the organisation as our Group Commercial Director in March. He has had a long association with the Sonic Group, coming from Sonic's Irish laboratory where he was CEO until earlier this year.