Abraham Roodt has been at the forefront of the creation and development of TDL Trials.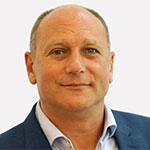 The Blood Sciences department in the Halo building has undergone a number of radical changes and improvements during the past few months, we catch up with manager, Naina Chavda.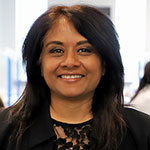 Earlier this year, NHS England commissioned a pilot scheme across London that aims to identify people who have HIV, Hep B or Hep C.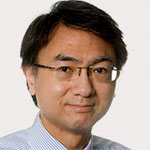 There has been much publicity around a new gene therapy that will dramatically improve the lives of people with the rare condition, haemophilia B. Our role has been to undertake genetic analysis through routine testing.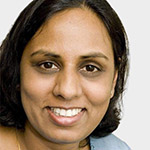 HSL's Head of Medical Training, Dr Keith Gomez, explains how COVID has affected the way in which we have had to adapt to ensure training continues throughout the pandemic.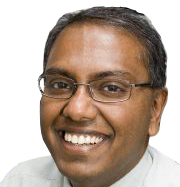 Dayan Lloyd-Hennie, Autolab Manager, describes how HSL's new Cascadion analyser is supporting the automation agenda and advancing testing for transplant patients.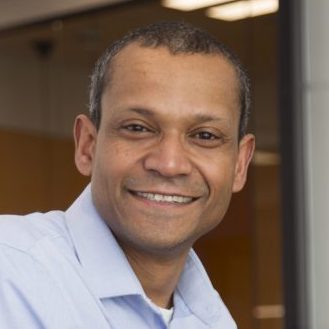 Health Minister, Lord Bethell, has written to all staff working on behalf of Test & Trace laboratories.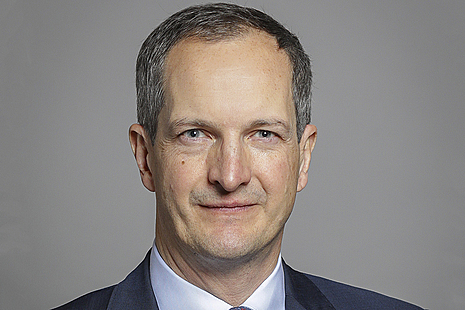 Brian Madden joined the organisation as our Group Commercial Director in March. He has had a long association with the Sonic Group, coming from Sonic's Irish laboratory where he was CEO until earlier this year.