We are pleased to announce the launch of our Sonic Training Academy – a groundbreaking project focused on creating highly skilled scientists of the future. Wendy Leversuch gives us an insight.




Recruit and retain the best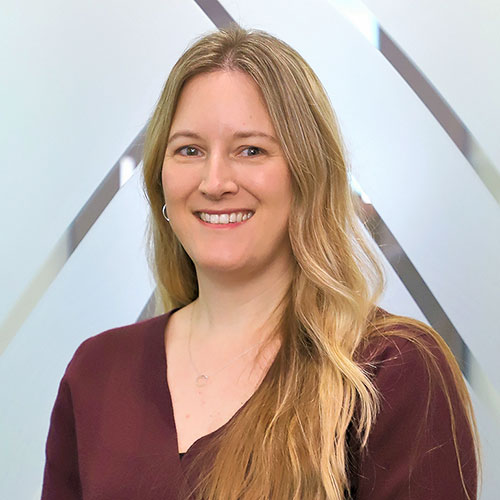 We recognise the challenges that our profession has to recruit and develop experienced scientific staff. Over the years, we have built up our expertise using a 'grow your own' workforce strategy, developing scientists through recognised training programmes for both HCPC registration, and post-registration training pathways.
We have a dedicated learning and development team who support our laboratory trainers. Our state-of-the-art online training platform, Sonic Learn, allows us to facilitate innovative approaches to training including our recent prize-winning project on the use of instructional videos as part of laboratory training.


Degree apprenticeships
The Sonic Training Academy is an initiative which aims to create new, proficient biomedical scientists through the degree apprenticeship programme. The programme lets trainees work in a laboratory, while studying for their degree over a four-year period. This will include completion of the IBMS registration portfolio.
During this time, we will support trainees through a training programme to develop a comprehensive skill set and knowledge base to enable them to graduate as proficient biomedical scientists.
Each year, we will recruit a cohort of students into fixed term paid trainee posts. When at full capacity, the Academy will have over 40 trainees working in different disciplines across our laboratory sites. They will be supported by a team of trainers based out of a physical training laboratory at the Royal Free Hospital. The Academy will also support other training initiatives across the organisation including development of eLearning modules, CPD activities, lab skill workshops and interactive tutorials.


Looking for trainers
We are currently recruiting a team of trainers. Any staff interested in becoming a trainer should keep an eye out for job adverts on our careers page: Search for vacancies at corehr.com.