David Byrne
Chief Executive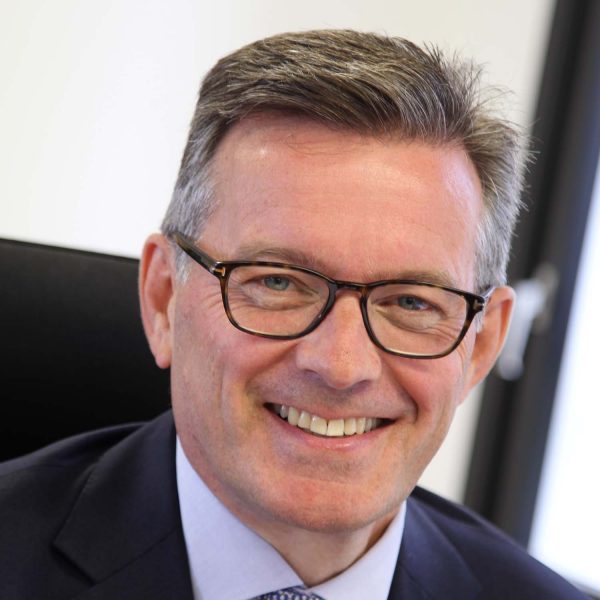 David qualified as an accountant in 1987 and following many years in a corporate finance advisory role he joined the boards of a number of healthcare and engineering companies.
He joined the board of The Doctors Laboratory 20 years ago as finance director and has been the chief executive for over 14 years. In 2015 he was appointed as chief executive of Health Services Laboratories and, together with its senior management team, oversaw the creation of one of Europe's largest and most innovative clinical laboratories.
David has formed and developed a number of businesses in the healthcare sector over the last 20 years and is a non-executive director of companies operating in a wide range of medical related businesses working in sectors such as clinical software, personalised medicine and biotechnology.
Daniel Frayne
Director of Performance Projects
Daniel studied Biomedical Science at the Queensland University of Technology and then spent seven years as a multi-disciplined medical scientist in one of Sonic Healthcare's largest hospital laboratories. After completing a Masters of Business Management at Monash University, Daniel brought to market a cardiology services division and ran regional business development for Sullivan Nicolaides Pathology.
Daniel moved to the UK in 2017 and spent two years at a diagnostics consulting firm where he gained a deep understanding of the UK pathology market, advising NHS Trusts, private laboratories and central regulators before securing a permanent position at Health Services Laboratories as the Director of Performance Projects where he ensures laboratory efficiency and leads on key projects.
Matt Gibbins
Director of Human Resources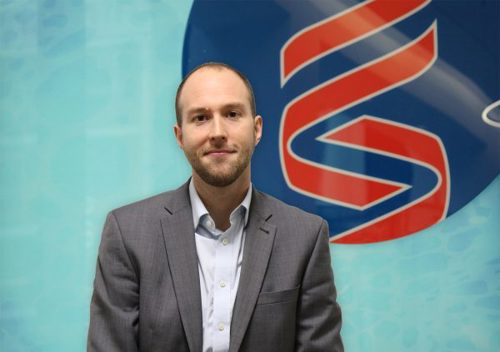 Matt graduated from the University of Hertfordshire in 2008 with a degree in business organisation. Following a return to The Walt Disney Company to work in their learning and development function, Matt left to join the Gordon Ramsay Restaurant Group to drive the development of management and restaurant training programmes. Shortly after joining, he moved into an HR adviser role to pursue a career in generalist HR, where he went on to gain accreditation with the CIPD.
He joined The Doctors Laboratory in 2012 as an HR adviser and to gain knowledge within the healthcare sector. Having worked with the organisation through a huge period of growth and change he was promoted to Director of Human Resources in July 2020 and manages a team of ten people.
Tim Herriman
Group Laboratory Director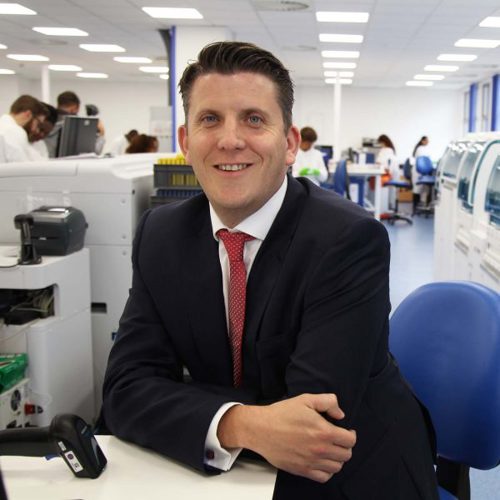 Tim trained as a Biomedical Scientist at King George Hospital before completing his masters in Haematology and Transfusion Medicine and moving to UCLH as a Senior Biomedical Scientist. He remained at UCLH, obtaining a scholarship for a Masters of Business Administration in 2005, and subsequently became the General Manager for the Haematology Department. He moved from UCLH to TDL in 2010 as the UK Operations Manager and was appointed the Group Laboratory Director in 2012.
Tim has since overseen the build and design of over 20 laboratories throughout the UK and has experience in integrating complex pathology services.
He is a Fellow of the Institute of Biomedical Scientists, retains his HCPC registration and is also a Chartered Scientist.
Dr Lisa Levett BEM
Director of Genetics and Molecular Pathology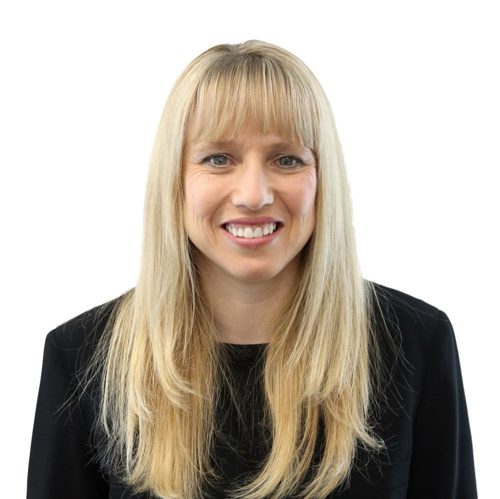 Lisa studied Genetics and gained her PhD at Newcastle University, UK. She has worked for The Doctors Laboratory since 1996, and set up its molecular genetics division. With a special interest in prenatal diagnosis (she introduced trisomy testing by PCR into clinical practice in the late 1990s and non-invasive prenatal screening in 2012) with added experience in molecular virology, molecular microbiology and haematology, she continues to keep molecular genetics and pathology testing at the forefront of its field by developing new diagnostic tests and using the latest technologies.
In the 2022 Birthday Honours List, Lisa was awarded a British Empire Medal for her services to Healthcare Sciences, in particular during the COVID-19 pandemic.
Dr Rachael Liebmann OBE
Group Medical Director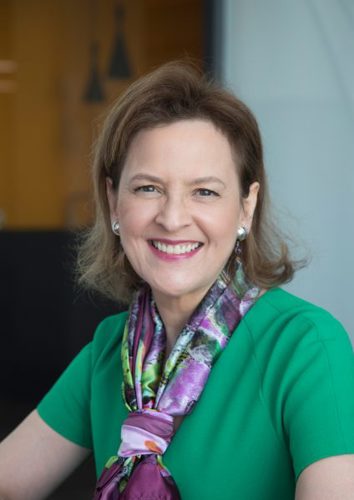 Dr Rachael Liebmann is a past vice president of the Royal College of Pathologists and a consultant breast histopathologist at Queen Victoria Hospital in Sussex, with 20 years' experience as an NHS consultant. She has held a number of senior roles in the recent past including membership of the South East Coast Clinical Senate Council, the Advisory Board of the Faculty of Medical Leadership and Management, and the Council of the Medical Women's Federation.
As well as chairing the London, Kent, Surrey and Sussex Speciality Training Committee, Rachael chaired the multidisciplinary Kent and Medway Cancer Network Breast Group for several years before being appointed Clinical Director of the Kent and Medway Pathology Network, with leadership of all pathology services for a population of 1.7 million. In 2011 she helped to establish RCPath Consulting, a provider of independent authoritative advice on pathology service and commissioning issues nationally.
In 2015 Rachael was shortlisted for Clinical Leader of the Year by HSJ. She was voted one of the world's 100 most influential pathologists in The Pathologist's 2015 and 2018 Power Lists. In 2017 Rachael was awarded the Royal College of Pathologists' Medal for distinguished service, the highest accolade the College can bestow on one of its Fellows. In the Birthday Honours of 2020 Rachael was awarded an OBE for her contribution to Pathology.
Brian Madden
Group Commercial Director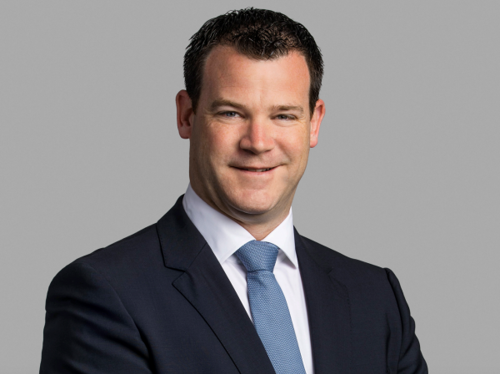 Brian began his career in logistics and supply chain management in the Irish Pathology sector before joining Sonic Healthcare Ireland in 2010 as director of logistics and procurement. He was promoted to general manager in 2015 and then again in 2016 to Irish chief executive and member of the board of Sonic Healthcare Ireland.
Brian became Sonic Healthcare UK's group commercial director in March 2021. He is a passionate leader and brings with him over 20 years of experience in general management, strategic planning and commercial operations.
Lisa Manze
Director of Group Laboratory Operations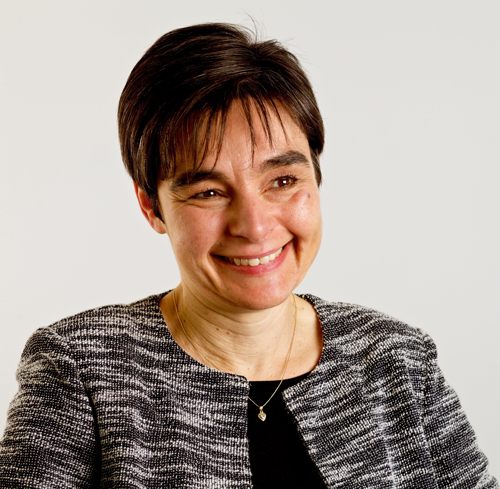 Lisa qualified as a registered biomedical scientist in 1992, specialising in clinical chemistry and developing her career across a range of NHS organisations, before being appointed as Laboratory Manager for Chemical Pathology at North West London Hospitals NHS Trust in 2008.
Lisa joined The Doctors Laboratory in 2012 and was deeply involved with the major transformation of services across the Northwick Park and Central Middlesex Hospital facilities, culminating in state-of-the-art onsite laboratories and full integration into the TDL network.
She was appointed as Operations Manager for these services, before moving to the Halo in 2017 and her current position of Director of Group Laboratory Operations, overseeing all nineteen laboratory sites in the Sonic Healthcare UK network.
Lisa is a Fellow of the Institute of Biomedical Science, a Chartered Scientist and retains her HCPC registration.
John Matthews
Chief Information Officer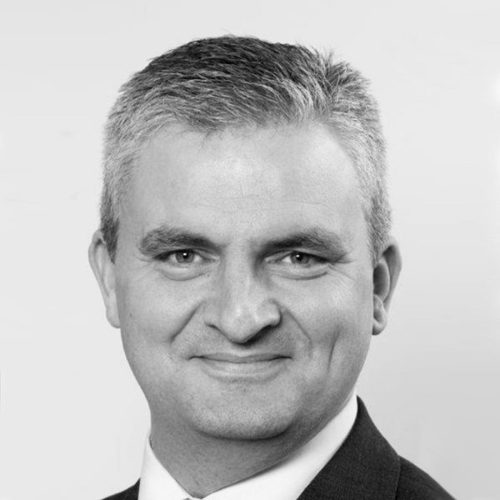 John has worked in Pathology IT for over 20 years and spent the first part of his career as a Microbiology BMS. He has experience of day to day running of large complex laboratory IT solutions along with major laboratory transformation and re-design projects, covering both IT and laboratory operations. John manages a dedicated pathology IT support team at The Doctors Laboratory who look after the IT needs of the group laboratories on a 24/7 basis.
Emer Nestor
Director of Governance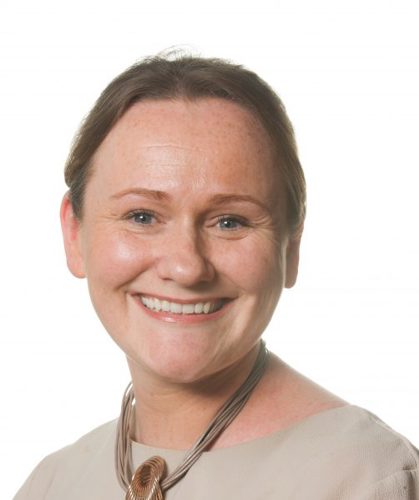 Emer qualified as a state registered biomedical scientist in 2001 specialising in infection sciences. She holds an MSc (Hons) in Industrial Microbiology, an MSC (Hons) in Biomedical Science and is a member of IBMS and IOSH. She holds various qualifications in health and safety and biocontainment and is currently studying for her Level 6 Diploma in Occupational Health & Safety.
After qualifying, Emer spent a number of years working at many of London's large teaching and training hospitals before starting work for the PHE Microbiology Network at Kings College Hospital in 2007. It was here that she became very involved in laboratory safety, in particular biosafety at Containment Level 3. From her role as Pathology Safety Lead at Kings, Emer moved onto the position of Head of Safety for a large pathology joint venture in 2010.
Emer is currently leading the Health and Safety team at HSL/TDL and is working on developing both the team and H&S systems for the business.
Amar Pabari
Director of Group Laboratory Services
After graduating in 2001 with a degree in Business Economics, Amar's career focused on finance in business environments spanning from healthcare recruitment to aerospace. He supported several large structural changes in various organisations, including restructuring a client's global inventory management and procurement function.
Amar joined The Doctors Laboratory in 2013 during the development of the joint venture to form Health Services Laboratories. He played a key role in the development of a procurement function, in the introduction of a dedicated laboratory services team, and in specialised activities in group engineering.
Today, Amar manages centralised support functions and warehousing for the group to ensure continuity of product and service availability throughout Sonic Healthcare UK's laboratory sites. He continues to grow the offering of the laboratory services teams to support the business needs as it reacts to change and environment.
Nick Read
Chief Financial Officer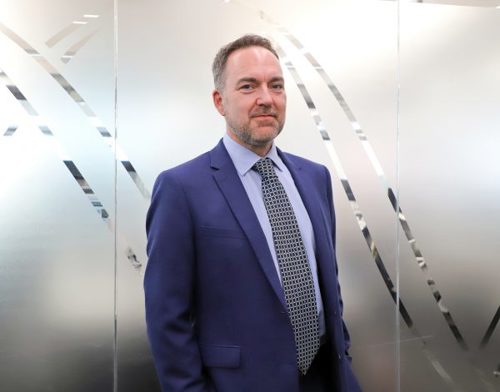 Nick is a Chartered Accountant who qualified with Deloitte in London. His career has been focused on change and transformation in finance, with an emphasis on digitisation and team development. Nick's career has covered many sectors and geographies, from media, publishing, property and veterinary care in the UK and Europe, to IT, healthcare and construction in the Asia Pacific region.
This enables him to bring a focus to driving best practice and coaching the team in their professional development goals, as well as ensuring that finance processes have the lowest resource imposition possible on the business and the end customer.
Nick firmly believes in the finance function providing solid commercial analysis to the business to support informed decision-making at all levels, and works with his team to develop their skills in this area.
Annette Wilkinson
Business Development and Service Director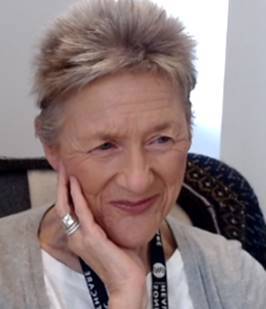 Having studied and graduated in London, Annette worked in healthcare before joining The Doctors Laboratory (TDL) in 1989.
As TDL grew and developed, so too did Annette's responsibilities. In 1999, she became Director of Group Sales, including TDL Genetics and TDL Trials. She became Executive Director in 2002, when TDL joined Sonic Healthcare Ltd, Australia.
Annette has been instrumental in introducing new services, several of which have been first to market. These have made a major contribution towards growing TDL's reputation for bringing disruptive technology and innovative diagnostic services to clinical practice.
Her priority is the delivery of high level, individualised, and personal service.